Be sure to check our customer reviews found on the header of our pages.
Our Licensed Professionals

Kim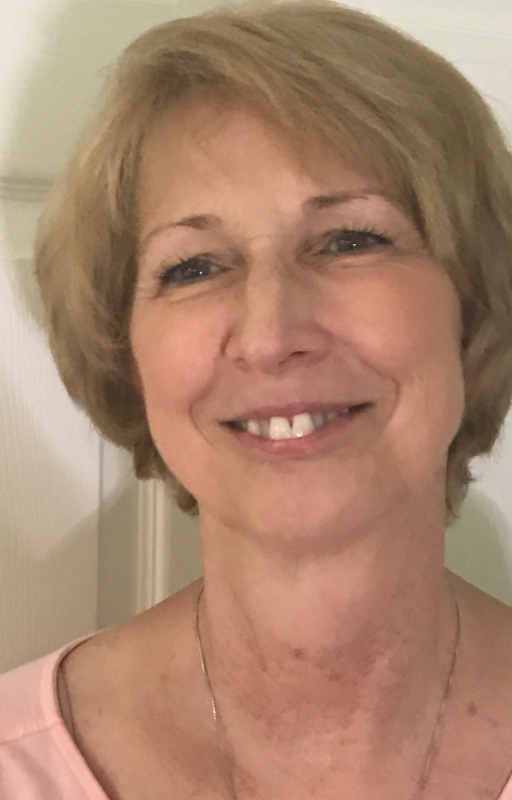 Kim has been a Licensed Esthetician at Skinfluentials since 2000.  In addition to her extensive esthetic knowledge and experience, she is also a Registered Nurse and shares that knowledge with her skin care clients. It is a win, win!

Becky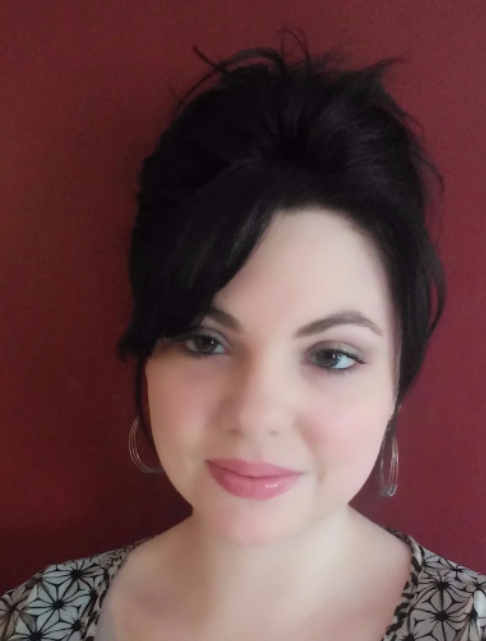 Becky has been a Licensed Esthetician at

Skinfluentials since 2011. She is a graduate of Catherine Hinds Institute of Esthetics. 

Along with being a licensed esthetician, she is also trained in spa therapy and Reiki, giving her treatments an extra touch of peace and relaxation.

June Allen R.E., CPE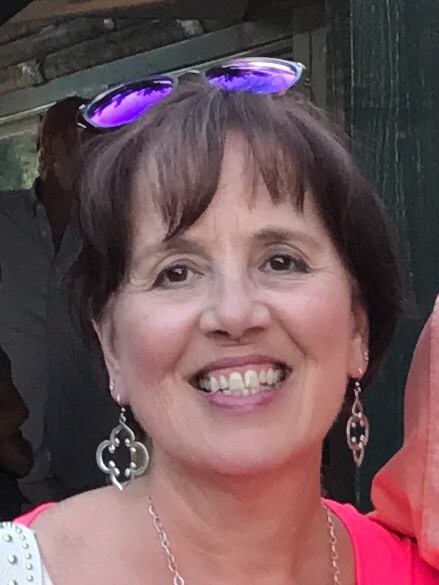 As a seasoned electrologist, permanence is Junes' trademark. Utilizing the latest equipment technology,   skills, and magnification she provides top shelf treatments.


Founder of Skinfluentials, she now works exclusively providing all the permanent hair removal treatments for electrology and laser IPL. 

She  is a registered laser electrologist, licensed electrology instructor, nationally board certified electrologist, licensed esthetician, certified in laser and IPL Intense Pulsed Light and is currently studying to become a certified Aromatherapist.

She has been practicing permanent hair removal continually for decades. She has also written various articles about electrolysis and has spoken at Continuing education events for electrologists across the country.
Christine is passionate about massage therapy and has been practicing since 2004.

Her areas of expertise include; relaxation massage, deep tissue, myofascial, hot stone therapy, reflexology and herbal poultice.


She continues to study various healing modalities and is all about helping others with the power of touch.


​

Registered Electrologist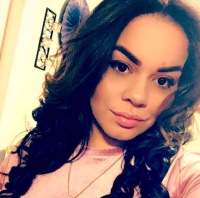 Many of you may remember Valerie, our front desk person and make up artist from a few years ago. She will be returning to Skinfluentials in September in a new role, licensed Registered Electrologist.

She completed  her studies at Electrology Institute of New England and passed her state board in 2017. As a student, I am told she was one of the most skilled in the clinic. With her fresh skills in all the electrology modalities and her caring personality, she is a great addition to our staff. 

Transgender community welcomed.

Marilyn
Our friendly Marilyn is most often the person you speak to when we are all busy with clients. She is in Tuesday through Thursday 10 -5.

She is familiar with all services  provided and can schedule appointments, find the answer to your questions about services etc. and help you with product selection.

She brings with her many years of experience working in the beauty industry.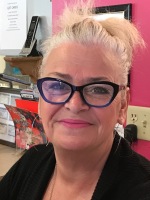 Steve is our pinch hitter. He is the fun guy behind the phone on Fridays till 12:30ish and when ever we need him to help with front desk duties . 

. 

His human resource skills are put to good use as our front desk man.